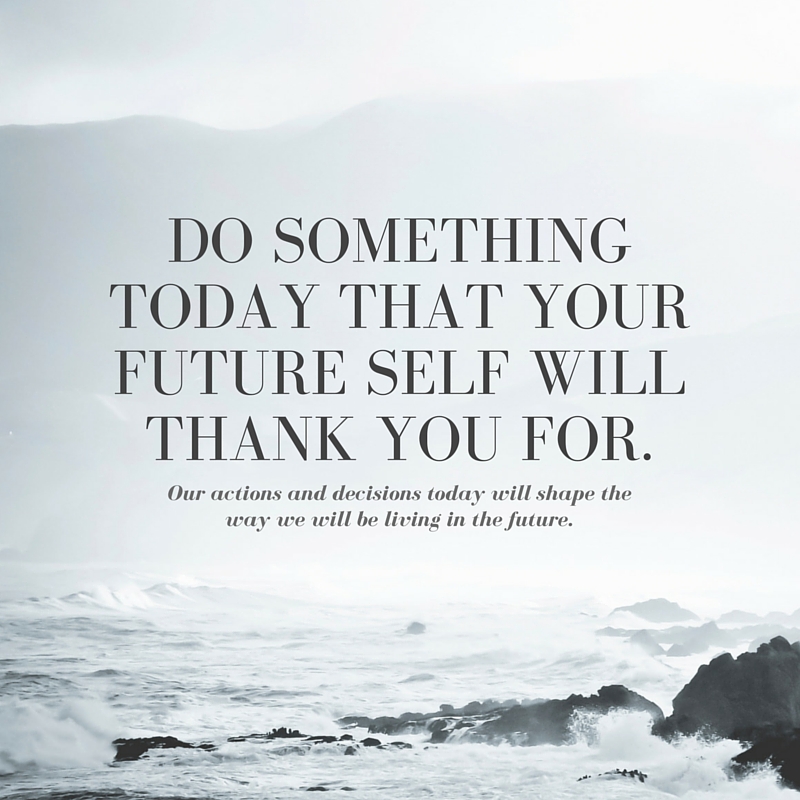 Checking off Your Summer List – What's Left to Get Done?
Summer Bar-B-Q's, parties, boating, and picnics are just a few of the things that were on your summer list of things to do. But wait! You still have a bunch of other things to cross off your list, but summer is coming to an end. Don't worry, we know all about getting things done. One thing that most everyone has on their list is to remodel their home. Whether it be their cabinets, bathroom, bedrooms, carpet, and so on. The great thing is it's never too late to remodel your home. Something you need to consider is choosing the right company.
Where should you start then? First off, do you have experience? When looking for a company to remodel your home you need to be sure they have plenty of experience. A company that has a long history of success and hard work is a one that you can trust to do work on your home. Speaking of experience, Interiors Plus Flooring has been in the flooring and countertop industry for over 20 years. It's not a surprise that many individuals, families, and businesses have trusted us to be their flooring experts.
What else should you look for? Have you ever dealt with someone who promises you something but they don't fulfill that promise? You need to find a company that is trustworthy. It's never a good feeling to walk into a store and feel that you have been cheated or lied to. When you purchase something, you want to know that you were given the correct information. That's something you don't have to worry about with us. We will be honest with you from the beginning and you will be fully aware of our process. We are a company you can trust to get the work done you were promised.
Is there anything else? Yes. There are many factors to look for when selecting a company perform a remodel in your home. Another important thing to look for in a company is their customer service. You can always tell the professionalism of a company by the way you are treated. Sometimes we walk into places and don't get the customer service that we deserve, which leaves us to think that the company may not be the right one. We certainly pride ourselves in working with everyone and helping them find exactly what they need, no matter how big or small. It doesn't matter who you are, we will always treat you with care and respect throughout the while process.
So if there's still one more thing to cross off your summer list, then make it your remodel. Remember though, when choosing the right company, do your research first and don't hesitate to ask questions.