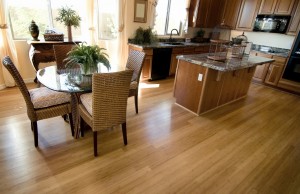 Get your flooring right next door. You don't have to travel very far to find us. While it is good to shop around and compare prices and products, we are confident that you won't need to do any more shopping. We service in and around Aloha, and have been lucky enough to work in this city plenty of times.
What We Do
We do everything! Interiors Plus Flooring has a store in Hillsboro that will show you everything that we can provide for your companies building, home, school, doctors office, and more. We don't limit our work to just homes, instead, we service much more than that. If you have a building that is in need of flooring or countertops, then come to us. We have high quality commercial carpet from the top leading brands.
We also offer anything you will need at home. Kitchen flooring is always something you need to replace but sometimes can be hard to plan. The flooring in your bathroom is also another one that needs replacing but you never get around to doing it. We have some great advice for that. Don't wait! Check out our products page to find out everything you need to know about our services.