Not all flooring looks the same, just like not every home is the same. That's what makes this choice so fun, but also complicated at the same time. We all want that one floor, that one look that your neighbors, friends, or even family will comment on. It's always nice to hear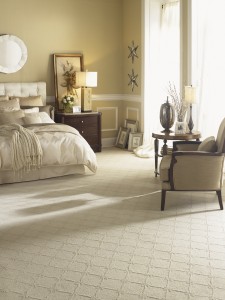 our guests comment, "WOW." Interiors Plus Flooring can give you that WOW factor that you are looking for. In able to accomplish this you need not only a great looking product, but also a great looking installation. The service is as equally important from the initial contact with a company to the finished install of the product.
We are here if you need your flooring installed in Beaverton OR. With our store located in Hillsboro, we will come out to you and install them in your home or business. We have provided flooring services to many homes in Beaverton that can testify of our professional work. You don't have to go far to find a trustworthy local flooring company in Oregon. Check out some of the services we can provide you.
Our Services
Carpet
Laminate Flooring
Hardwood Flooring
Vinyl Flooring
Contact us with any questions!