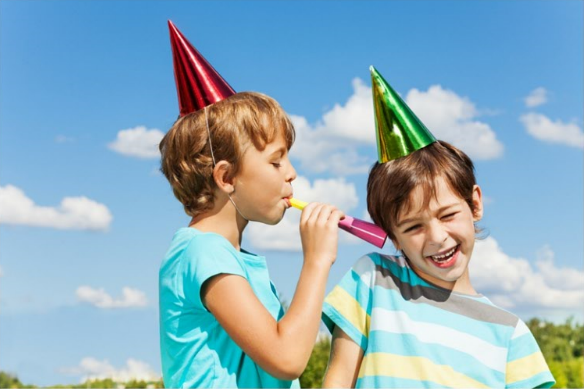 Life can really get quite noisy from day to day especially if we don't know how to turn it off. From the moment your blazing alarm sounds like a megaphone to wake you up, to when your kids need to get ready for school. Either way, it all begins with some sort of noise. The only time we get to relax is when we go to bed, but we all know that doesn't seem to last as long as we would hope. So how do we get rid of all the noise? Some sounds may be good, but some may be bad, and others are straight out annoying. For example, we love hearing our kids, but we may not love hearing them yelling or crying. Or we may love listening to the radio when our favorite song comes on, but not so much when a song comes on that we have no idea why it's so popular.
Back to the question we need to figure out, how do we get rid or deal with all the noise? To be honest, you really can't get rid of it. There will always be a million, actually let's say a billion different sounds that we hear every day. But there are ways you can learn to deal with it. Sure there are some sou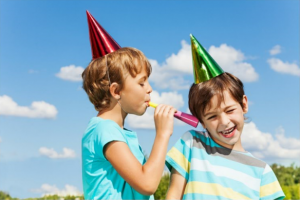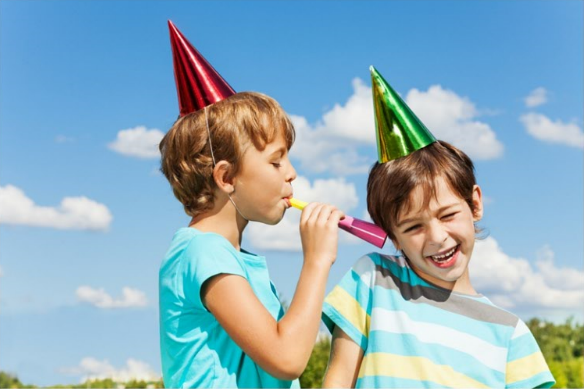 nds that we can't control but what if I told you there's one that you can? Here's the secret. Carpet. That's it. Carpet. So for all those that have a busy home, keep reading. Even those that don't, carpet is a still a great choice no matter what you got going on in your home, so keep reading as well.
By choosing carpet you will notice less noise as it absorbs the many sounds in your home. Carpet is naturally soft and feels good on your feet (unless it's old and worn out and needs to be replaced). So how do you find the right carpet for your home? There are so many different styles, textures, density, and colors that it can be tough to decide what to put in your home. As a side note, also be sure to learn more about the different carpet pads to have installed underneath your carpeting. This is crucial to absorbing sound, as well as the comfort for your feet as you walk over it.  By having carpet installed in your home, you'll immediately notice your home become quieter. As your kids or pets are running around the home, the carpet will take in some of the sound that would be omitted with other types of flooring. Even if you don't have a busy home, it's always nice to have a soft cushion under your feet after a long stressful day.The other plus to having carpet in your house or business is when soemething gets dropped, and trust me, something always gets dropped on the floor. It's inevitable. Things drop or get spilled on the ground. Carpet will help reduce the sound that item makes when dropped. Be sure to check out carpet options that are water and spill resistant.
Just remember while you're dealing with all the noise from day to day, your escape from all of it doesn't have to just be when you retire to bed every night. You can get away from it just by walking around in the comfort of your home. Your personal escape from all the noise in the world can be carpet. There's your answer. It's as simple as that. Our homes should be a place to get away from the world, a place that is only ours. You shouldn't have to come home to more noise. Just as Superman escaped to his fortress of solitude for solace, it also would be nice if we each had our own fortress of solitude. Come home to comfort and quiet when you install carpet in your home.